Project: Vincom Nguyen Chi Thanh
Categories:
Construction Air Conditioning and Ventilation System
Basement

Shopping mall

Spindle

Office block from 7th floor to rooftop
Address: 54 Nguyen Chi Thanh, Hanoi
Investor: Vingroup Corporation
Contract value: 220,330,667,345 VND
Vincom Center Nguyen Chi Thanh includes 6 floors above ground, 4 floors underground, is the convergence of 140 prestigious brands of Fashion, Entertainment, Cuisine, Furniture, etc., loved domestically and internationally. In particular, this place is also attractive by the new – unique – strange services and products appearing for the first time in the capital.
Vincom Center Nguyen Chi Thanh has made a new mark with luxurious, classy and different architecture.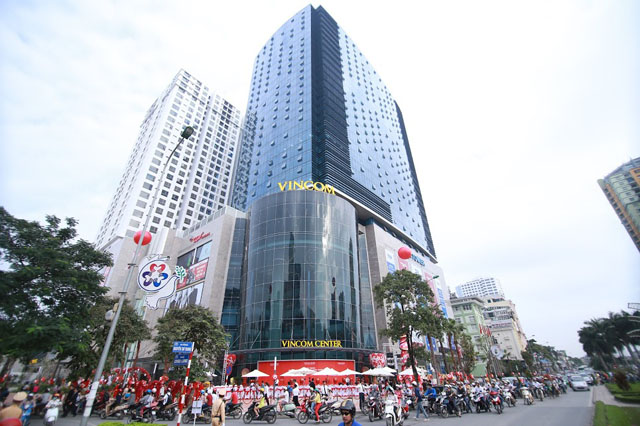 The largest chain of specialty retail stores first appeared in Hanoi, including Beauty Zone, Sports World, Shoe Center, and Fashion Megastore with thousands of international and domestic brands favored by shoppers.
First appearing in Hanoi, CGV's Gold Class cinema will be the top entertainment destination for residents of the capital. In addition, the entertainment-educational area with an area of ​​3,300 m2 tiNiWorld will be a place where children can freely explore the magical world at unique play models such as a play area with Water and Sand, a play area with sand and water. Discovery, Creative Garage, DIY Cafe. When customers come to Vincom Center Nguyen Chi Thanh, they will certainly be satisfied with the VinMart supermarket system with an area of ​​up to 5,600m2 with tens of thousands of useful items to meet the shopping and daily living needs of families.
Source: DiaDiem247